Hey!
One of my favorite link ups and posts to make all year is Melissa's My Favorite Things. I love to see what others have shared and get some great recommendations for gift items for Christmas.
#1 Morningstar Farms Chipotle Black Bean Burgers
A favorite at our house and so quick to make! These burgers are great smashed up as burritos too.
#2 Roc Deep Wrinkle Serum
This serum has been a wonderful addition to my beauty regimen.
#3 Liverpool Sienna jean leggings
Super comfortable and when worn with a tunic, and not like the pic above, no one knows they're not real deal jeans.
#4 Polar: A Photicular Book by Dan Kainen, Carol Kaufmann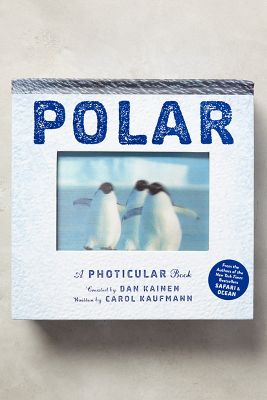 Two other photicular books are available: Ocean and Safari. I have a sweet little niece who is going to get one of these for Christmas.
And last but not least …
#5 Off the Shelf.com is a great source for finding new books to read.
My Favorite Things from past years:
Check out other bloggers favorites @320sycamorebog.com!
Blessings,
Mimi
"Let the peace of Christ rule in your hearts …" Colossians 3:15 NIV Bible