Hello again!
The months have whizzed by. A whole lot of life has happened between now and my last post. All those details will be for another day and another post. For now, I'm excited that my favorite link up party of the year is here! If you're looking for a gift for someone or just a new product to try, I'm sharing my favorite things I discovered this year.
Jane's Original Mixed Up Salt: Great product on anything but really tasty on popcorn!
J.Olive Company Oils and Vinegars: Each month, this company features a new combination. One of my favorites is Blood Orange Olive Oil and Cranberry Pear Balsamic. They offer reasonably priced sample packs to try their products.
Neutrogena Beach Defense Sunscreen Stick: A great product to keep in the backpack or purse if you tend to burn. No mess. Great for moms on the go too!
San Pellegrino Limonata Sparkling Beverage: A refreshing tart lemony drink – If you like sour lemon drops like lemon Zotz, you should like this drink. This company also carries a blood orange, grapefruit, and an orange flavor.
iRobot Roomba: Life changing- Enough said.
Book Darts: I learned about this little helper from blogger Modern Mrs. Darcy. A super product for a book lover or anyone who is trying to keep their place but doesn't want to deal with bookmarks that fall out or bulk up the pages.
Rimmel Airy Fairy Lipstick: Right shade of nude pink plus it's creamy and cheap!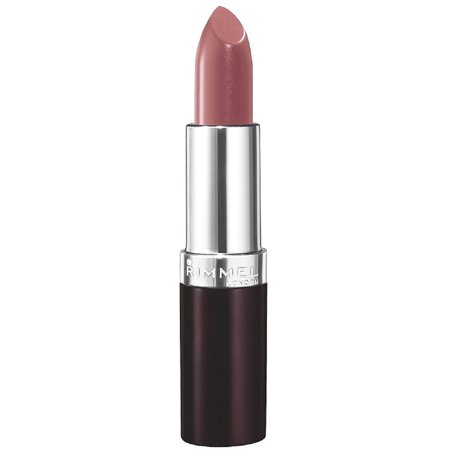 Check out everybody else's favorite things at Melissa's site: 320 Sycamore. You might find your next new favorite thing!
Blessings
Mimi